Visual Basic homework help you need right now
Welcome to the place where you can get custom VBA programming help that corresponds to your learning needs.
How it works
1 STEP
Fill out the order form.
Set a deadline, specify your task's size, and upload all the necessary instructions.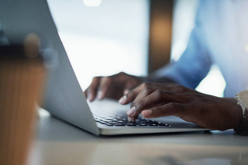 2 STEP
Submit your payment.
Set a deadline, specify your task's size, and upload all the necessary instructions.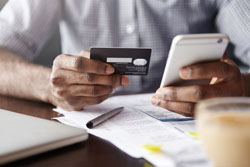 3 STEP
Download the finished task.
The finalized Visual Basic homework help comes to your email as a link, so you can get it instantly.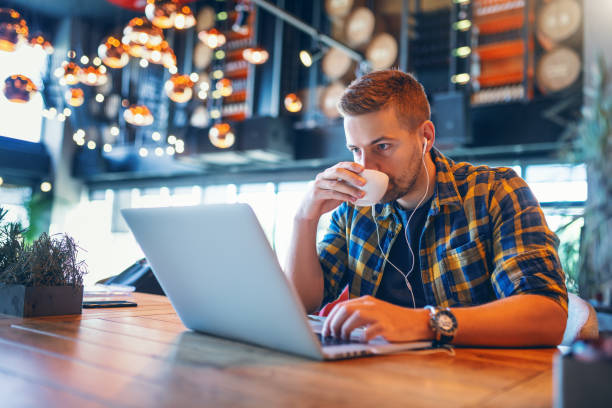 Our benefits
We offer more than simple help with Visual Basic homework.
01.
Responsive customer support
Our operators can answer your questions and help you place orders 24/7. Just text or call them.
02.
Reliable experts
Each specialist we hire is an excellent coder in a specific programming language. We test their skills before letting them help you.
03.
Prompt delivery
We always try to deliver every task as early as possible. This approach has become a habit for our experts.
04.
Flexible prices
The price always depends on the size and difficulty of your task. You can also economize by setting a long deadline.
05.
Direct communication
If there are some things you forgot to mention, you can always contact your expert directly. This way, you're sure to get the best service.
06.
A personalized approach
We ensure top-level customization for each order. This means that we go the extra mile to fulfill each of your requests.
Guarantees
We always protect your rights with these policies.
Meet some of our experts
We understand how crucial it is to know your helper, especially when dealing with coding. Below, you can find the profiles representing the experts you can hire at CodingTerminal.com.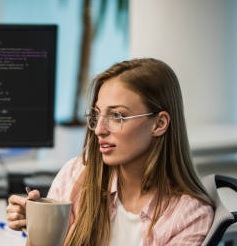 Angelina
Specializes in C++
She specializes in C++ and tries to do everything fast and well.
This code is amazing, I love your service!! Gonna be back soon.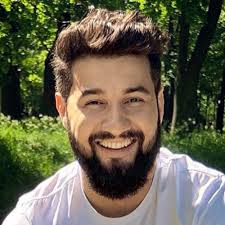 Thomas
Specializes in JavaScript
Being a real JavaScript pro, he amazes customers with his skills.
I can see my guy really knew what he was doing. Nice work!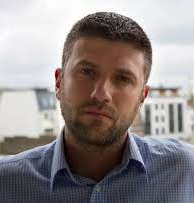 Benjamin
Specializes in Python
He can easily write a research paper or a Python code at your request.
This expert is amazing!!! I'll come back for another work soon!!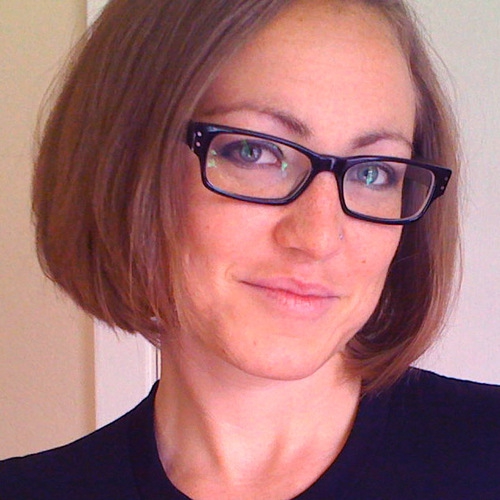 Jessica
Specializes in JavaScript
She's great at programming history, JavaScript, and R, tackling tasks creatively.
That was the best essay I got from a writing service, thanks.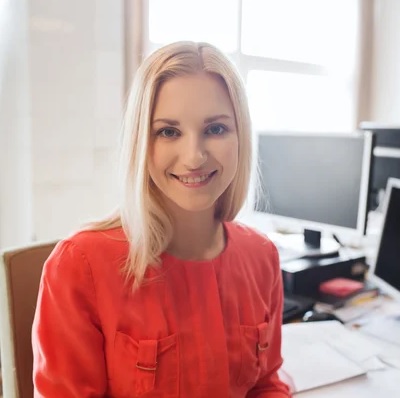 Helen
Specializes in PHP
She can solve your coding problems well and fast; multiple-choice tests are her forte.
I struggled with that problem teach never explained properly, but now I understand, TY!!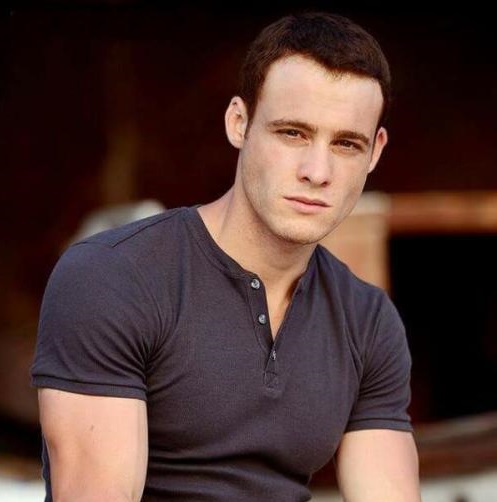 Joseph
Specializes in JavaScript
This guy can create almost any code in JavaScript, C++ or Python.
Excellent code, thanks! I had trouble with some parts, but then I understood how it works.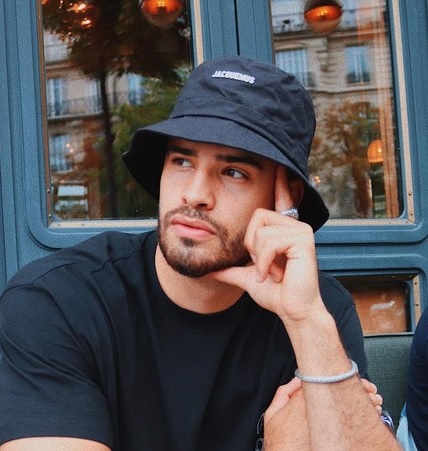 Theodore
Specializes in Python
He's a productive researcher and an excellent Python specialist.
I ordered a report, got it hours before the deadline! Now I understand coding mechanisms, thanks!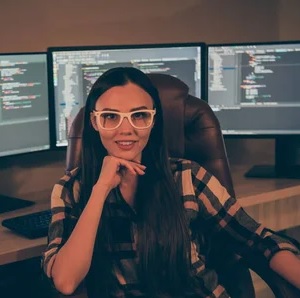 Mary
Specializes in RStudio
She's been working with RStudio for a while now, so she understands your needs.
That RStudio thing was driving me crazy but now I see what to do with it, thank you so much!!!!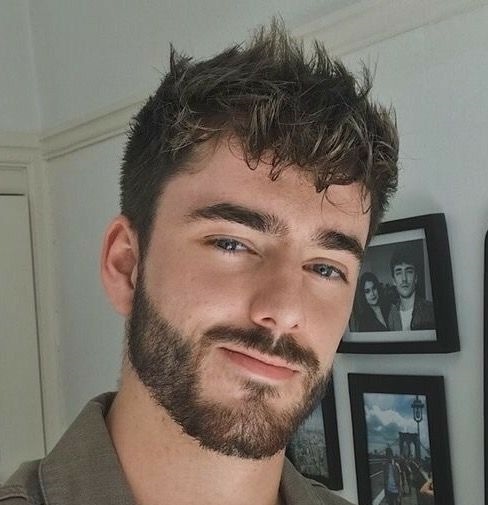 Ryan
Specializes in Python
He can easily deal with a research paper, an essay or a coding problem of any difficulty.
All algorithms are correct, the work was delivered on time. You've helped me get an A, thank you!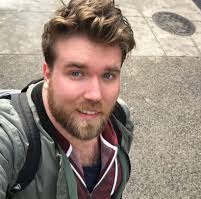 Jack
Specializes in PHP
He's really excited to help students with codes in JavaScript and PHP.
I wrote to my coder, explaining what exactly I needed, and he did so well!! 10/10 for sure!
Get a 20% discount on your first order right now!
Numbers & Facts
Check out the detailed list of services we provide
We can deal with Visual Basic assignments, as well as with tasks in other STEM disciplines. We always customize each code and equation to suit your learning needs. Check out the full list of our services.
Our samples
Samples of the programming assistance you can get
Standard Template Library (STL) in C++
C++
Introduction to Unit Testing in Java
Java
Static Methods in Java


Java
Visual Basic programming homework help boosts your skills
There are many reasons why learners decide to get Visual Basic assignment help from experienced professionals. First of all, students' lives can be carefree and simple only in romantic comedies. The harsh reality is that youngsters often lack time to sleep and socialize due to the massive load of homework that never seems to end. What's more, there's always a pressing need to adapt to new schedules, and the house chores that you can't delegate to someone else. Many learners have to get part-time jobs as well, so the pressure of the factors described above tends to grow.
All these elements combined make it physically impossible to complete an avalanche of tasks on your own, so it's only natural to seek help. Even if students don't feel overloaded, they often wish they had a custom example to follow. This necessity comes from the fact that classes are often too short to explain every detail and answer every question. If you hire a professional coder to assist with a challenging assignment, you won't spend hours googling to find a generic sample. Instead, you'll get the example that's made specifically for you, with your questions and learning needs in mind. All these benefits are essential, but let's look at how exactly VBA homework help can align your performance with the instructor's guidelines.
Examples work better than explanations with VBA
Visual Basic programming homework help is so popular for several reasons. Aside from being time-saving and practical, it's also a good strategy to boost your learning productivity, or, simply put, to help you do more in less time. Here's why it works so well.
Examples are more practical than explanations. It takes time to process the guidelines that someone else gives you, no matter how clear and precise they are. Moreover, you still need to look for the meanings of specific terms, which can really slow you down. Examples are nothing like that because they show what you need to do, and most of the essential elements become clear just by looking at those samples.
You don't need to find extra materials. When you get professional help with VBA programming, you essentially order the learning guide that goes by the "Show, don't tell" principle. Aside from that, it follows instructions that you already know. In other words, all the necessary information is already in place, and all you need to do is use it to complete the assignment. That's as straightforward as the process gets.
Checking your finished work takes minutes. It's always easier to check whether you did well against a professional example. First and foremost, such an approach increases your chances of getting an excellent result. Second, you can feel far more confident when you have a top-notch task to rely on. Third, it's faster, once again granting you some extra free time to do whatever you like best.
Why quality VBA programming help isn't free
Many students wish they could get professional assistance without paying a single penny, and it's pretty easy to relate to this wish. After all, everybody wants to save money, especially when they're in college and can't earn that much with a part-time job. However, top-level VBA programming assignment help demands a lot of time and effort to get crafted, so it's only fair that each and every expert receives a fair reward. Another important question is how to strike a balance between the needs of students and the compensation for experts. We've found a practical answer that suits everyone!
CodingTerminal.com keeps the prices low, making our help as affordable as it can get. On top of that, we have a flexible system where how much you pay varies according to the task's size, level of difficulty, and deadline. The best way to save money with us is to order in advance. The longer your deadline, the less you spend on the task. This approach also allows you to communicate with your expert about any details without any rush, making the final result even better. As you can see, it's pretty simple to strike an excellent deal when you work with a reliable company like ours.
Try our service today and get a 20% discount on your first order!