Scala homework help for you and your friends
We're here to offer you all the assistance our programming experts can provide so that you can improve your knowledge and skills.
Scala assignment help: Short instructions to finishing your homework
1 STEP
Place an order.
The only way to get our quick involvement in your assignment-related situation is to fill out the order form on our website. Be attentive to details and leave us as many comments as possible.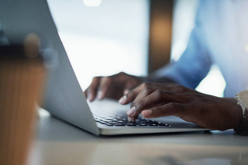 2 STEP
Continue with the payment.
The only way to get our quick involvement in your assignment-related situation is to fill out the order form on our website. Be attentive to details and leave us as many comments as possible.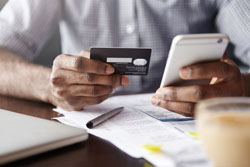 3 STEP
Get your completed assignment.
Use your personal order page to track the success of your request, communicate with your programming expert, and add some more details to your task. After everything is done, you'll get the completed material in an editable format!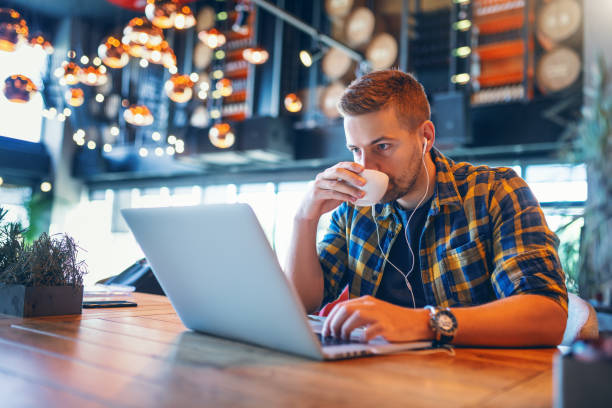 Our benefits are prepared for you
We're not bragging, but all these treasures are yours from the moment you place your order!
01.
Smart helpers
Any task you have is a piece of cake for our competent coding specialists.
02.
Quick assistance
It's a matter of honor for our experts to deliver each request on time, even if it's urgent.
03.
Creative solutions
Our specialists start a new doc and write code from scratch, using their own skills.
04.
10+ years of experience
We created our website as a wholesome experience for students who want to get help with STEM assignments.
05.
Wow-support
Working 24/7, our customer support can solve any of your questions regarding the work of our service.
06.
Honest prices
We keep our prices affordable for STEM students to balance costs and keep the quality of our work high.
Our guarantees
Each Scala homework help order is packed with warranties from our service. We keep them as promises, so you can feel confident when ordering from us.
Meet our experts, your Scala gurus
These specialists have been working with us for quite a while and providing our clients with the highest quality Scala assignment help. Some of them prefer coffee and others like tea, but all of them are fond of programming and academic assistance, so there's no better backup team for you than our experts.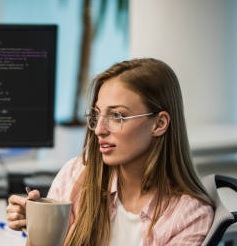 Angelina
I was having a lot of trouble with my scala homework, and I was about to give up when I found CodingTerminal. I'm so glad I did! Their experts provided me with all the assistance I needed and helped me finish my homework on time. I'm very impressed with their professionalism and dedication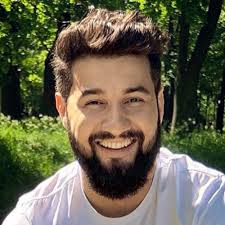 Thomas
I'm a teacher and I highly recommend CodingTerminal to my students. They have a team of experts who can help with any programming assignment and make sure that the students understand the concepts. They've definitely made a huge difference in my class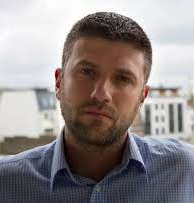 Benjamin
Coding terminal was a lifesaver when I was struggling with my Scala programming homework. Their team of experts provided me with the assistance I needed and helped me understand the concepts. I'm really grateful for their help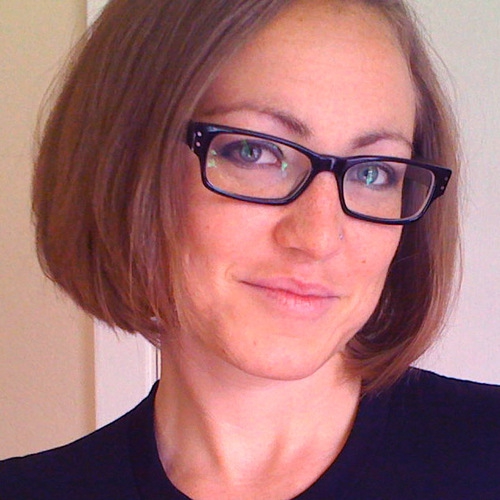 Jessica
I was having trouble understanding scala programming was really helpful. Their team of experts provided me with clear explanations and helped me complete my assignment. I'm really impressed with their service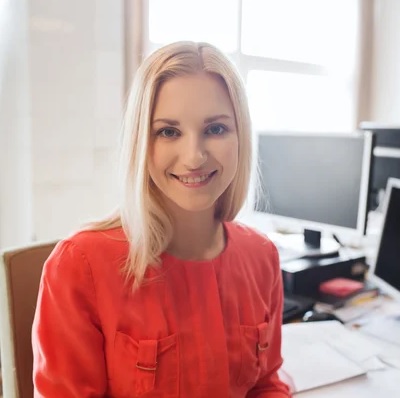 Helen
I'm impressed by the quality of the services offered by codingterminal.com. They provided me with all the assistance I needed to complete my Scala programming homework and I'm really happy with the results. Highly recommended!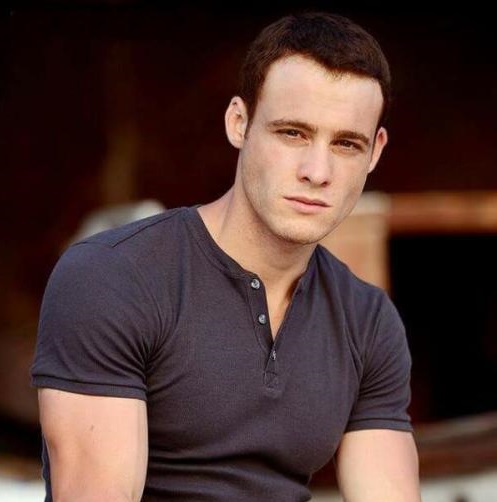 Joseph
I'm a student and I was looking for someone to help me with my scala programming homework. Codingterminal.com was the perfect solution. They provided me with the assistance I needed and helped me understand the concepts. Highly recommended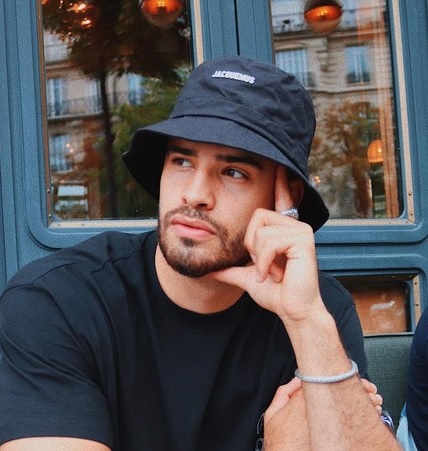 Theodore
As a student, I was stuck with my scala assignment and had no idea where to turn for help. Fortunately, I found CodingTerminal and they were able to provide the best Scala homework assistance to get me out of a tight spot. They are reliable, knowledgeable, and provide quality work. I'm glad I chose CodingTerminal.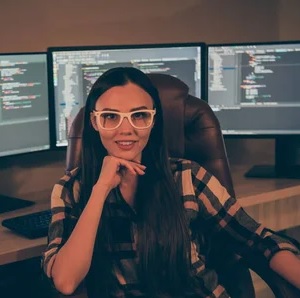 Mary
I'm a teacher and I'm constantly giving programming assignments to my students. I found CodingTerminal to be a great help in providing comprehensive Scala homework help. All the answers are accurate and my students have benefitted from the detailed explanations. I'm really happy with the results and I highly recommend CodingTerminal for any scala programming homework help.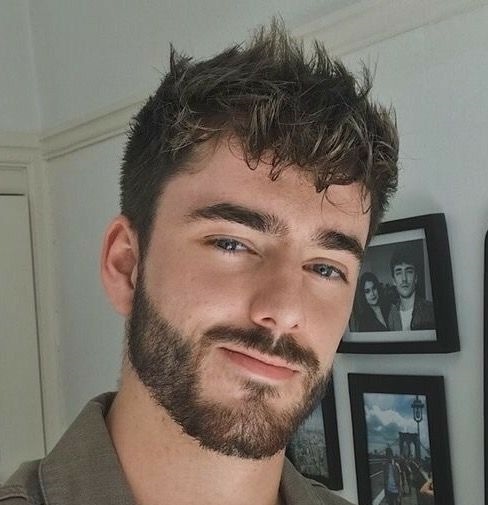 Ryan
He can easily deal with a research paper, an essay or a coding problem of any difficulty.
I'm very happy with the Scala homework help that I got from CodingTerminal. Their team of experts is highly knowledgeable and they provide quick and accurate answers. I got my assignment done right on time and the quality of work was excellent. I highly recommend CodingTerminal for any Scala assignment help!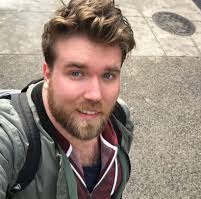 Jack
CodingTerminal is the best place to go when it comes to Scala homework help. I had a really difficult assignment and they were able to provide me with the guidance and assistance I needed. Highly recommend their services!
Ask our Scala specialists to help you with any task you have
Numbers & Facts
Discover the full list of our services
"Do my Scala homework. I also have a few tasks left for my Java project, and my lab report isn't ready, either!" Calm down, we can deal with everything on that dreadful list of postponed tasks. Just check the whole list of disciplines and services we cover to be sure that we can help you with them. Of course, we can also deal with custom assignments and creative projects, so be sure to describe their requirements precisely in the order form.
Our samples
Samples of the programming assistance you can get
Standard Template Library (STL) in C++
C++
Introduction to Unit Testing in Java
Java
Static Methods in Java


Java
More facts about our Scala professional services and team
We hand-pick each expert through rounds of tests and interviews

Only 9% of all candidates for a STEM expert position at our company will get a job offer. We are exceptionally choosy about the people who will work with our clients, so you can be sure that there will be no random persons playing at giving Scala homework assistance here.

Yes, we're not pouring discounts on our customers. But we try!

Our prices are rather reasonable, and we can't guarantee discounts for our clients constantly because we also have to care about the salaries of our experts. But anytime we see the chance to treat you with a discount, you'll be notified about a nice surprise.

We protect your data while you are using our services

This is a pain for all modern services, and we're doing everything possible to keep the highest level of security and data protection. We offer exclusively secure payment methods and encrypt all communication channels, keeping your data safe. Also, we won't ask you any unnecessary personal questions, keeping your reasons and persona confidential.

You can get your completed STEM material in a few ways

After you accept the final version of your assignments, you can download it however you want. You can get it from your personal order page, or download it using the link in the email. You can do everything on your phone or any other gadget. That's quite handy for your busy student life, isn't it?

Refunds are real, even if you doubt them

As we kindly ask for your payments in advance, we understand how important it is to give you the possibility of getting your money back if you're unsatisfied with the results of our work. We have a dedicated team of dispute managers that review each case separately and provide you with a full or partial refund depending on the case.

We are more than 15 years on the market, legally and transparently

Our Scala

programming homework help

didn't suddenly appear yesterday. We care about our reputation and can give you any explanation of our legal side you desire. Just look at the thousands of reviews we have! We have no reasons to trick you, as those scam services might. We're here to help you.
Apply your 20% discount to your primary request for Scala tasks