SQL homework help you crave is here
This is the place where you can get excellent PL SQL assignment help from experienced professionals who understand your needs.
How does it work?
1 STEP
Fill out the order form.
Be sure to upload all the instructions, set the deadline, and specify the size of your task.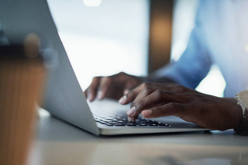 2 STEP
Pay for our SQL assignment help.
Be sure to upload all the instructions, set the deadline, and specify the size of your task.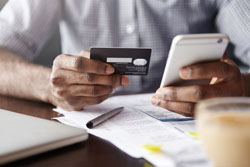 3 STEP
Download the finished task.
When your assignment is ready, you'll get an email containing the download link. Clear and simple!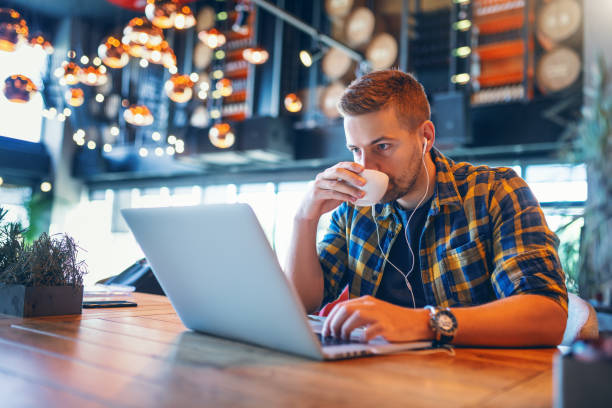 Our benefits
Get these bonuses with reliable SQL homework help online.
01.
A custom approach
We complete all assignments from scratch, tailoring them to your academic needs.
02.
Experienced programmers
We carefully select our experts, only hiring the best of the best. Each specialist knows a particular programming language.
03.
Caring customer support
Our operators are available 24/7. They can help you place an order or answer questions as soon as they arise.
04.
Quick delivery
Each of our experts knows your struggles, so they do their best to complete and deliver the task as early as they can.
05.
A flexible pricing system
If you want to economize, you can order your assignment in advance. The longer your deadline, the lower the price.
06.
Messaging your expert
Forgot to mention something important? You can always write to your coder directly and specify that detail.
Guarantees
Here's how we ensure that your SQL homework help is safe.
Meet some of our experts
There's nothing more important than understanding who is helping you with your coding task. That's why we've gathered several profiles to show you the programmers you can hire at CodingTerminal.com. Here they are.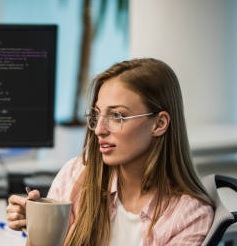 Angelina
Specializes in C++
She specializes in C++ and tries to do everything fast and well.
This code is amazing, I love your service!! Gonna be back soon.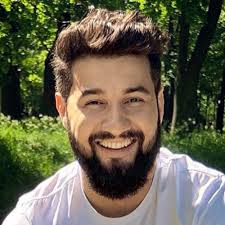 Thomas
Specializes in JavaScript
Being a real JavaScript pro, he amazes customers with his skills.
I can see my guy really knew what he was doing. Nice work!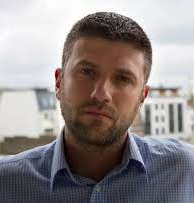 Benjamin
Specializes in Python
He can easily write a research paper or a Python code at your request.
This expert is amazing!!! I'll come back for another work soon!!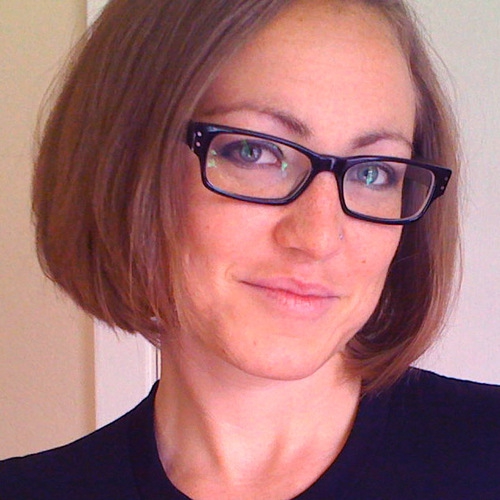 Jessica
Specializes in JavaScript
She's great at programming history, JavaScript, and R, tackling tasks creatively.
That was the best essay I got from a writing service, thanks.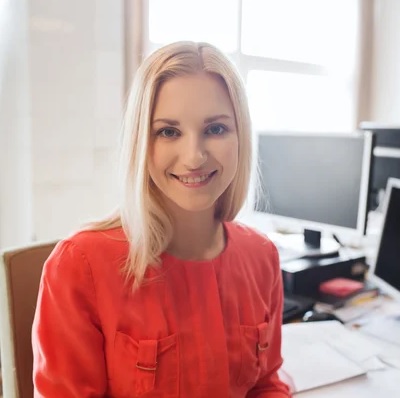 Helen
Specializes in PHP
She can solve your coding problems well and fast; multiple-choice tests are her forte.
I struggled with that problem teach never explained properly, but now I understand, TY!!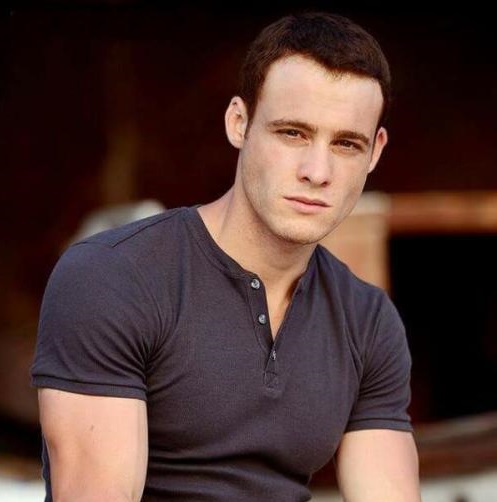 Joseph
Specializes in JavaScript
This guy can create almost any code in JavaScript, C++ or Python.
Excellent code, thanks! I had trouble with some parts, but then I understood how it works.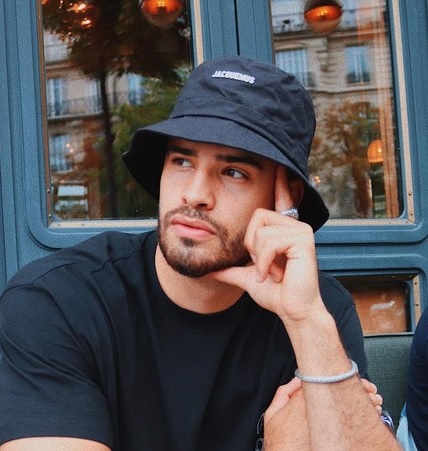 Theodore
Specializes in Python
He's a productive researcher and an excellent Python specialist.
I ordered a report, got it hours before the deadline! Now I understand coding mechanisms, thanks!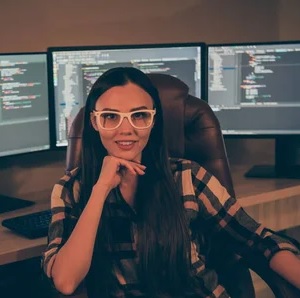 Mary
Specializes in RStudio
She's been working with RStudio for a while now, so she understands your needs.
That RStudio thing was driving me crazy but now I see what to do with it, thank you so much!!!!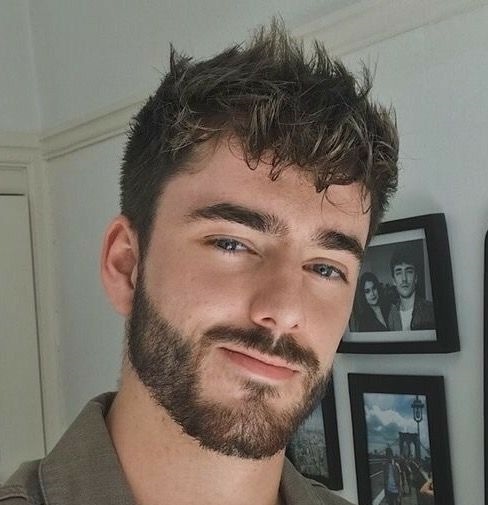 Ryan
Specializes in Python
He can easily deal with a research paper, an essay or a coding problem of any difficulty.
All algorithms are correct, the work was delivered on time. You've helped me get an A, thank you!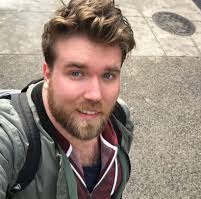 Jack
Specializes in PHP
He's really excited to help students with codes in JavaScript and PHP.
I wrote to my coder, explaining what exactly I needed, and he did so well!! 10/10 for sure!
Place your first order today and receive a 20% discount!
Numbers & Facts
List of services we provide
We can issue professional Oracle SQL assignment help as well as assistance with other STEM disciplines. Each task gets tailored to your needs like an excellent bespoke suit. Here's the full list of our services.
Our samples
Samples of the programming assistance you can get
Standard Template Library (STL) in C++
C++
Introduction to Unit Testing in Java
Java
Static Methods in Java


Java
Our SQL homework help is several clicks away!
Older people say that the life of a student is simple and carefree, but their fond memories don't always reflect the whole truth. Studying can be overwhelming, especially for someone who has an active life outside their college or university. In fact, many learners struggle to get any sleep at all, not to mention that they don't have enough time to spend with their loved ones. Add a part-time job to this equation, and you'll see that being a student is actually one of the hardest periods of a person's life. That's why so many people go looking for professional SQL homework help.
There are several reasons why this method works for learners all over the world. Firstly, prompt SQL homework assignment help decreases the amount of time you spend completing every specific task, simultaneously teaching you how to do it better. Secondly, you can gain experience and earn excellent grades faster by having the codes and algorithms from CodingTerminal as your examples. Third, this level of autonomy will allow you to plan your days better, nurturing your time management skills. Last but not least, you can dedicate more attention to other spheres of your life when you feel confident about having your studies under control.
The only downside is that there are many scammers on the Internet that pretend to be honest companies, while in fact they steal learners' money or offer services of poor quality. CodingTerminal is the opposite of such sites, since we have all the customer-protecting guarantees in place and value your privacy.
Understanding SQL through real examples
A philosopher once said, "Tell me how something works and I'll forget it, but show me how it's done and I'll understand the mechanism." This saying can actually be applied to programming, because many things about it are impossible to grasp without a good example. Let's look at the way it works in detail.
SQL database homework help is about exploring the principal purpose of this programming language, which is interacting with databases. Whether you need to formulate a query or update a system, SQL can help you. The main question is, how? That's where our experts come in with detailed examples that give you a practical answer.
SQL server homework help gives you an idea of the systems that unite and manage different databases. How do you connect data to functions while also keeping up a high level of security? What are the pitfalls one should avoid in the process? Our experts can answer these complex questions in detail, just as soon as you ask them for assistance.
PL SQL assignment help is always customized. Practice shows that each programming task is unique. That's why our experienced specialists always take a creative approach to every code, understanding your specific learning needs. Whether it's about a full-on Oracle database algorithm or a beginner-level assignment, they make sure that the outcomes are useful for you.
Improve your skills efficiently
It's not always easy to admit that you need help with SQL homework. Some students say that it's much more effective to get a part-time job in the programming industry to understand everything faster. That's actually a valid point, so we say—why not get academic assistance to boost your productivity?
Anyone who has worked in the coding industry will confirm that the reality isn't the same as the formal academic tasks you get at university. Sometimes, there are so many requirements that even the students who are already earning their first money as programmers scream, "Someone please get me my SQL homework help!" As usual, we're up to the task, giving those learners an opportunity to succeed both in academia and in their job.
After all, practical experience and academic excellence can open many doors for you once they are combined. Knowing that your college routine can affect your future career, it's actually pretty wise to order SQL homework assignment help and stay on track with us.
Try our service right now and get 20% off your first order