Matlab assignment help for smart students
Our team provides you with high-quality Matlab programming assignment help and makes it possible for you to deal with the most challenging tasks you have!
How can you get help with Matlab assignment?
1 STEP
Place an order.
Get all your Matlab tasks in one place, write down the requirements for them, and send your tasks' descriptions to us using the order form.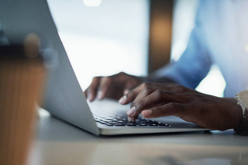 2 STEP
Pay for your assignment.
Get all your Matlab tasks in one place, write down the requirements for them, and send your tasks' descriptions to us using the order form.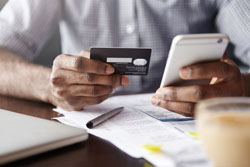 3 STEP
Get your task ready.
Review your assignment's progress on your personal order page and get an instant notification when your Matlab problem has been solved!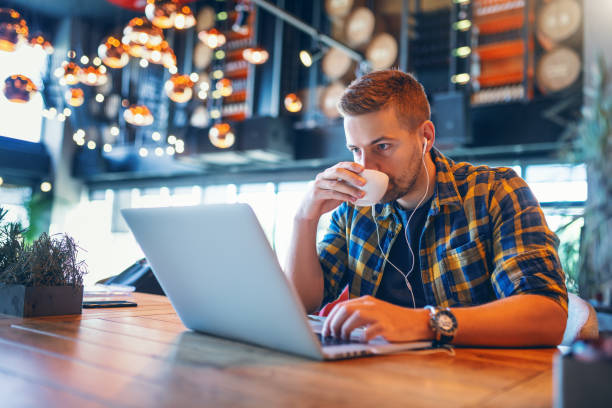 Our benefits
We have a few things here and there to be proud of. Our strong sides are your benefits!
01.
Expertise of helpers
Our company has the most challenging way of hiring specialists who provide you with assistance services. We check their knowledge with strict tests based on typical and complex tasks you might request. Thus, you can be sure that we select only the best STEM experts to help you.
02.
4+ hour deadlines
We can handle the most complex tasks in the shortest period of time. Our minimum deadline is only 4 hours for the simplest tasks. Combined with our habit of delivering the assignment before the deadline, it's a killer feature for every student who wants to order our help.
03.
Customization
Our main task is to clearly reveal your needs regarding the task and create the best-fitting solution for it. We always start doing your assignment from a blank page and stick to your requirements to guarantee the right, custom-made solution.
04.
Comfortable communication
You can use the personal order page to contact your expert directly if you want to add some more features to your task. You can get the latest updates about the progress of your assignment there as well.
05.
Dedicated support
Our customer support team works 24/7 to help you deal with any service- or task-related issues. They can solve any of the technical problems, contact your expert if they are not responding, and help to get any additional services you need.
06.
Flexible pricing
If you need help with programming assignment in Matlab, you can expect a price that hits the cellar for this service. With our company, you can get a better price for your task if you just set a longer deadline.
Guarantees
We do everything possible to make you feel comfortable with our service. Each of these guarantees is available to any customer of our company.
Meet some of our experts
Find out more about the coding experts who can deal with your Matlab assignment of any complexity. We're happy to introduce them in person to show you that we're a transparent and 100% friendly team!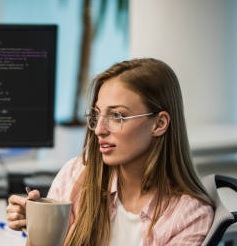 Angelina
Specializes in C++
She specializes in C++ and tries to do everything fast and well.
This code is amazing, I love your service!! Gonna be back soon.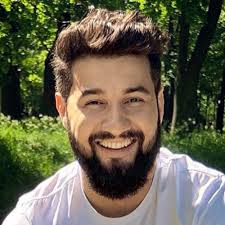 Thomas
Specializes in JavaScript
Being a real JavaScript pro, he amazes customers with his skills.
I can see my guy really knew what he was doing. Nice work!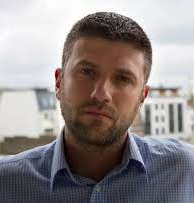 Benjamin
Specializes in Python
He can easily write a research paper or a Python code at your request.
This expert is amazing!!! I'll come back for another work soon!!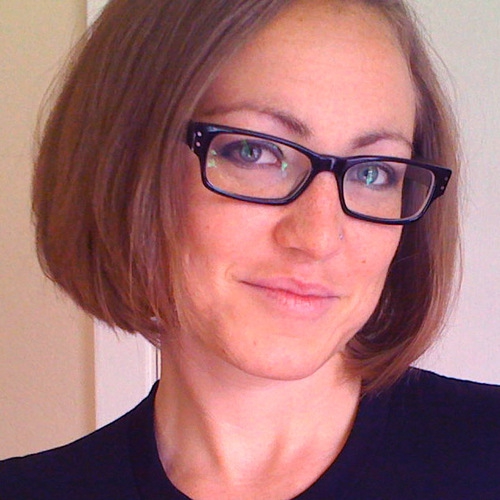 Jessica
Specializes in JavaScript
She's great at programming history, JavaScript, and R, tackling tasks creatively.
That was the best essay I got from a writing service, thanks.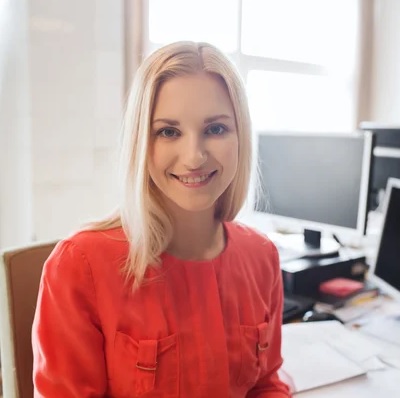 Helen
Specializes in PHP
She can solve your coding problems well and fast; multiple-choice tests are her forte.
I struggled with that problem teach never explained properly, but now I understand, TY!!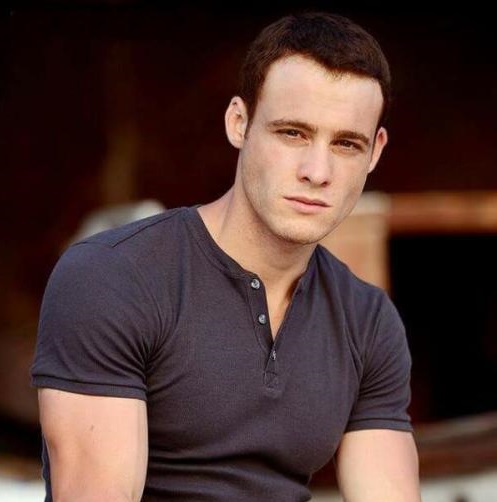 Joseph
Specializes in JavaScript
This guy can create almost any code in JavaScript, C++ or Python.
Excellent code, thanks! I had trouble with some parts, but then I understood how it works.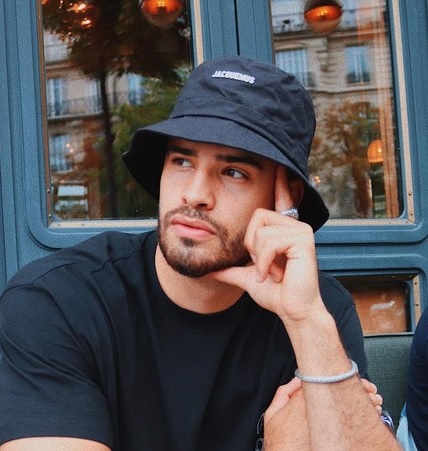 Theodore
Specializes in Python
He's a productive researcher and an excellent Python specialist.
I ordered a report, got it hours before the deadline! Now I understand coding mechanisms, thanks!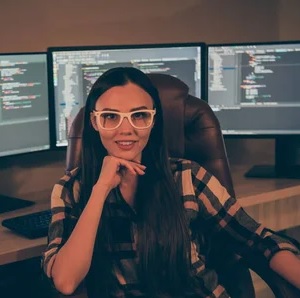 Mary
Specializes in RStudio
She's been working with RStudio for a while now, so she understands your needs.
That RStudio thing was driving me crazy but now I see what to do with it, thank you so much!!!!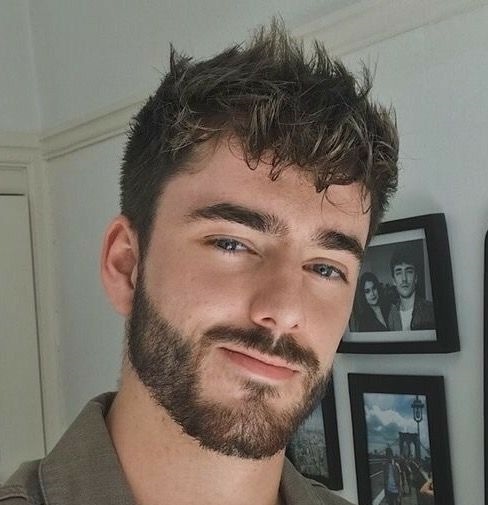 Ryan
Specializes in Python
He can easily deal with a research paper, an essay or a coding problem of any difficulty.
All algorithms are correct, the work was delivered on time. You've helped me get an A, thank you!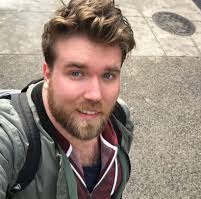 Jack
Specializes in PHP
He's really excited to help students with codes in JavaScript and PHP.
I wrote to my coder, explaining what exactly I needed, and he did so well!! 10/10 for sure!
Ask our experts to deal with your Matlab homework roadblock and get 20% off your first order
Numbers & Facts
Review the detailed list of our services
Of course, we're not limited to Matlab assignments. We offer a lot of STEM services to our clients, talented students from all over the world. From simple calculations to the programming of databases and security systems, you can choose any of the tasks and be sure that they will be ready on time and done according to your highest standards of quality.
Our samples
Samples of the programming assistance you can get
Standard Template Library (STL) in C++
C++
Introduction to Unit Testing in Java
Java
Static Methods in Java


Java
Here are more things to consider about our service
1. The proficiency of our experts is not fake
And we have some reasons to state that. First, only 9% of all candidates get our job offer. We conduct more than three tours of interviews, tests, and evaluations to hire only the best specialists to our team. After all these challenges, an expert gets a mentor to guide them in their personal and professional development, as well as conducting the quality assurance of their materials. This is a system that cannot be tricked, and thus, you can be sure that we care about the standards of our work a lot.
2. Our discounts are available for anyone
A discount is always a pleasant gift. Get your 20% off on your first order, no matter how complex it is. Also, our website might send you some offers via email, but it won't bother you too much. And you can get even more attractive prices for our services by simply choosing longer deadlines. No discounts are needed, since our pricing policy is more than friendly to our customers.
3. We take care of the security of our clients with efficient methods
As a STEM student, you know that web security is a matter of great significance today. Our company takes all possible precautions to protect you during attendance on our website. We only select secure payment methods for you, all data transfers in an encrypted way, and you can rule your data as you want. We don't ask you for any unnecessary personal information; for us, the email will be enough. You can be sure that our staff is also cautious about your confidentiality and security and does its best to protect your data!
4. You can use the most helpful way to download your assignment
We make the receiving of the final material as simple and pleasant as possible. First, you get the notification and get as excited as on Christmas morning. Second, you open the review and check the material. At this stage, you can ask us to fix any missing issues from your primary requirements for free, and we'll surely do it. And finally, when everything is fine and you accept the material, you get it immediately sent to your email in an editable and downloadable format.
5. The money-back policy works like a clock
We understand how important it is for you to get more guarantees than risks when ordering from us. A money-back guarantee makes you feel more comfortable and secure. By this policy, you can request a partial or full refund at any stage of working with us, and our dispute managers will solve the case for you. What's more important is that we refund in real money, not in bonuses or other bells and whistles.
6. Our company is always a legal way to get assistance with your Matlab tasks
If you have any doubts about our legality, you should contact our customer support to get brief explanations about why it's a misconception. We work like any other content-providing service, transparent to the clients and officially registered. You can read about us online and find a lot of people's reviews. We hope their words will help you to make the right decision about the worthiness of our assistance.
Get your Matlab tasks done by applying a 20% discount to your first request